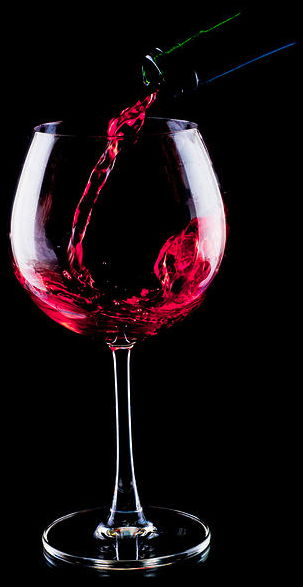 The man behind Taste of the Best Wine Extravaganza

Dennis Bulluck, noted wine connoisseur, is on a mission. His mission is to heighten and enhance your awareness and appreciation of the best that the wine and spirit industry brings to the field.

Super Bowl XLVIII, on Sun., Feb. 2, 2014 brings to you the best sports event of the year to arguably the best part of the country, the NY-metro region.

Dennis, on Thu., Jan. 30, 2014 brings to you the best of fine wines and spirits, provided by the best bottlers and distributors, for your appreciation.

Please share your enjoyment of Super Bowl week with family and friends. And please join Dennis in sharing an exceptional experience as a holiday gift for family and friends, as an appreciation gift to your important clients, and as a recognition gift for your gifted employees.

Better yet, why not reward yourself for work well done in 2013?

Then

Contact us with any questions.

Dennis currently works with Wine Academy, for the past two years as their buyer and Senior Wine consultant. Both of these positions are based on Dennis' retail experience.
Scroll
We use cookies and other tracking technologies to improve your browsing experience on our site, show personalized content and targeted ads, analyze site traffic, and understand where our audience is coming from.